Aucan - Black Rainbow (CD)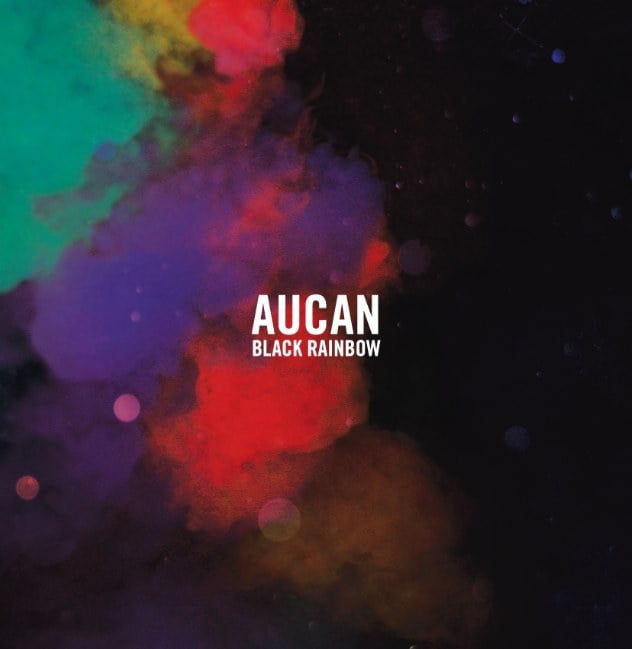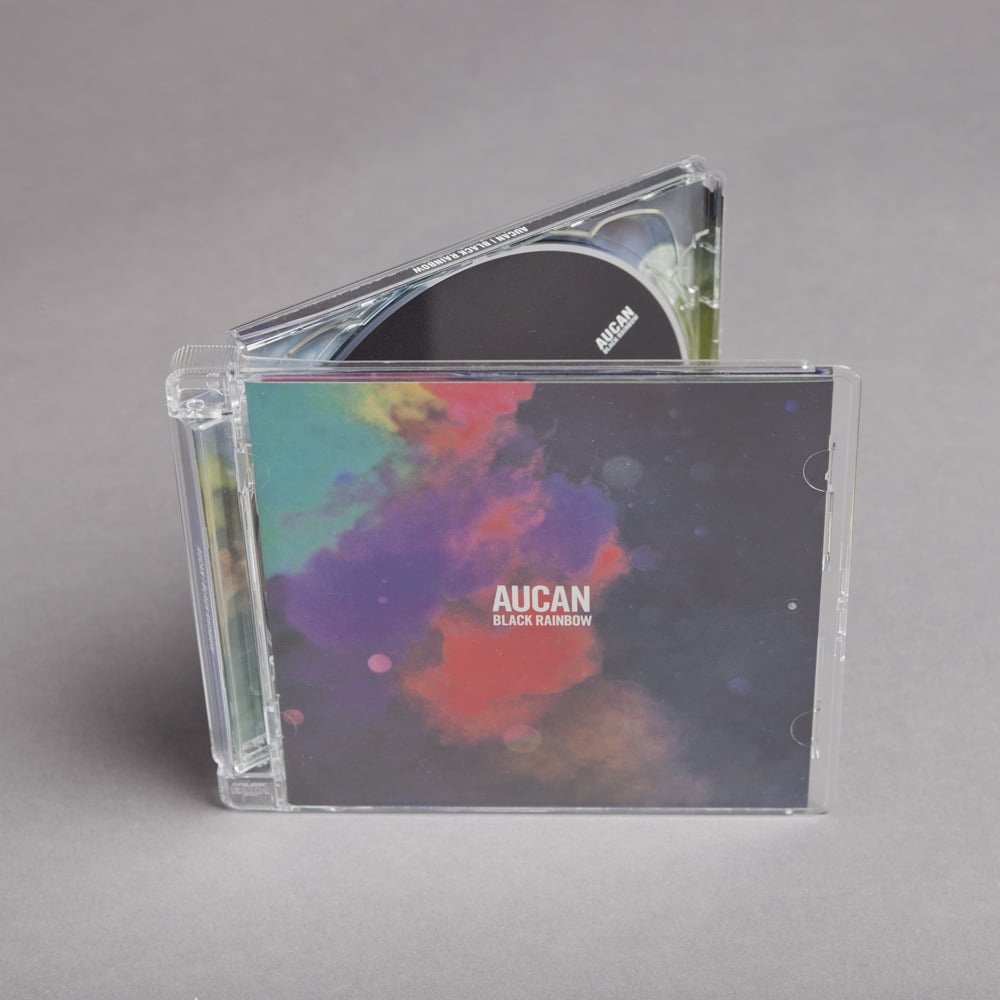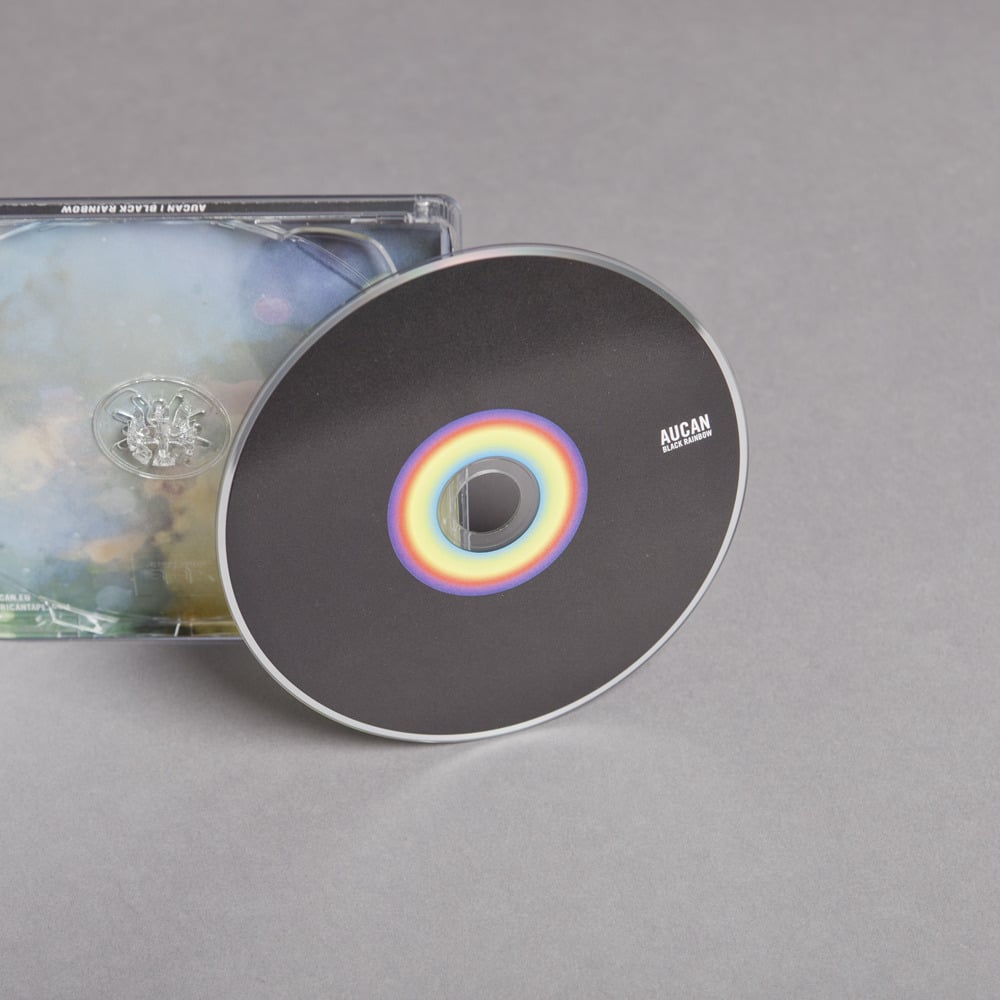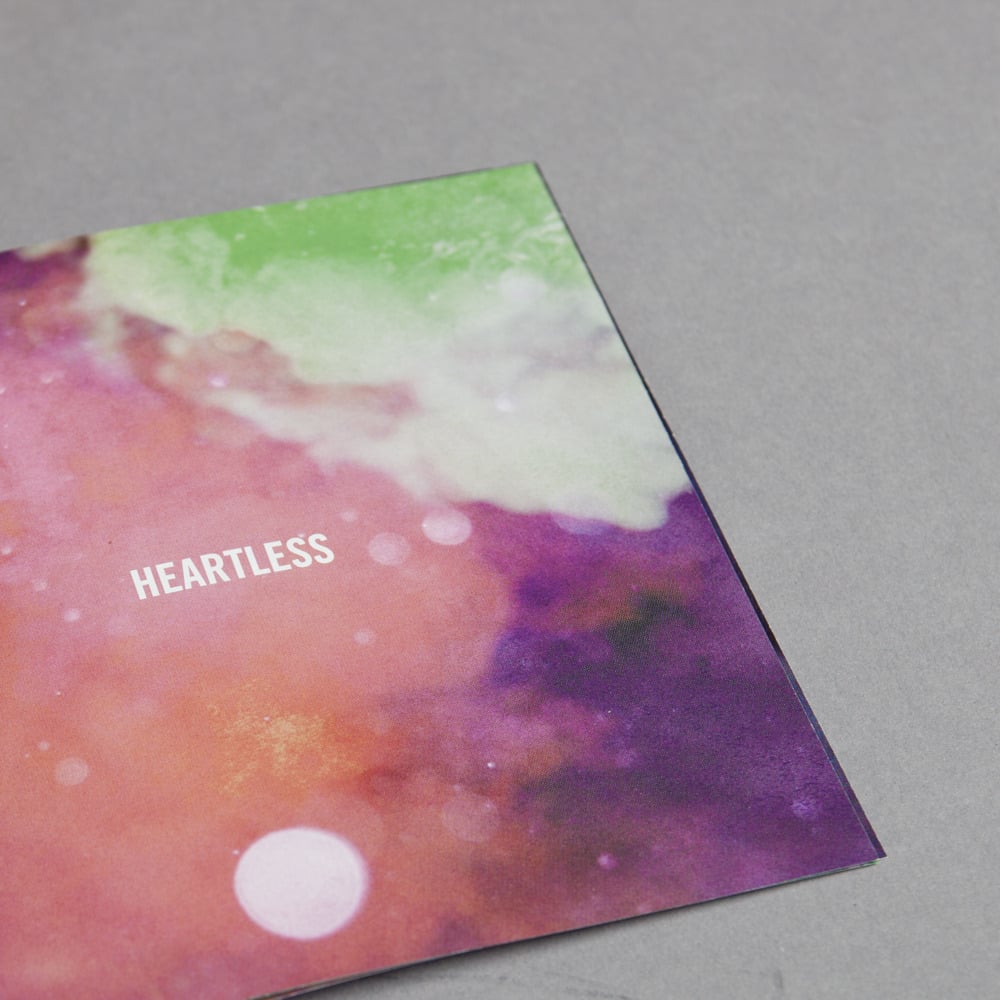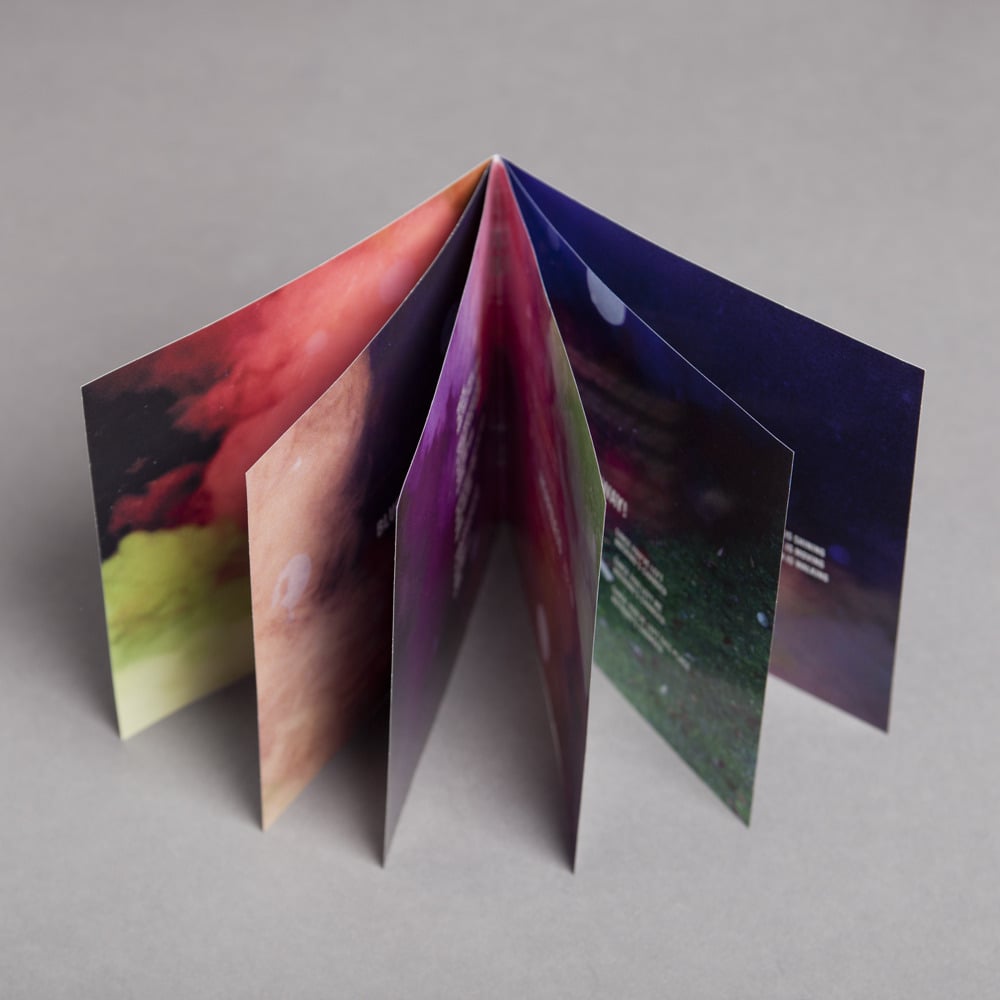 Aucan
Black Rainbow
(LTI-002)
01 Blurred (feat. Angela Kinczly)
02 Heartless
03 Red Minoga (short edit)
04 Sound Pressure Level
05 Storm 
06 Embarque
07 Save Yourself
08 Underwater Music
09 In a land
10 Away!
11 Black Rainbow
http://www.latempesta.org/international/lti_002.php
Dal 2009 gli AUCAN (Dario Dassenno - batteria, Francesco D'Abbraccio - chitarra, synth, effetti, Giovanni Ferliga - synth, voce, chitarra e sampler) hanno fatto più di 150 concerti in tutta Europa, dividendo il palco con alcuni fra i più importanti gruppi e DJ della scena alternativa internazionale: Placebo, Antipop Consortium, Steve Aoki, Crookers, The Black Heart Procession, Sole & The Skyrider, Ramadanman, Lars Hornveth, ZU, One Dimensional Man, Il teatro degli orrori, Dj/Rupture fra gli altri. Sono stati invitati a suonare al 25esimo anniversario del leggendario "EUROSONIC FESTIVAL" a Groningen e sono fra i 20 gruppi selezionati per la compilation del festival.
"Black Rainbow" è il loro terzo disco. Masterizzato da Matt Colton agli AIR studios di Londra, è un lavoro innovativo sia dal punto di vista dei suoni che dell'approccio compositivo. Gli AUCAN uniscono l'attitudine di una rock band al sound delle più recenti produzioni elettroniche inglesi, facendo del loro live set e del nuovo disco qualcosa di unico.
Prodotto, registrato e mixato da Giovanni Ferliga (ora anche membro con Jacopo Battaglia degli ZU e Giulio Ragno Favero del collettivo di elettronica estrema MOORO), il CD uscirà in Italia a febbraio per LA TEMPESTA International. 
Spaziando da ritmi dubstep e breakbeat a desolati paesaggi ambient, "Black Rainbow" guida l'ascoltatore in un esperienza sonora a più livelli. Il brano introduttivo, grazie all'intimo featuring di Angela Kinczly, marca l'Inghilterra di Massive Attack, Portishead e delle nuove produzioni dubstep (Starkey, Ital tek) come territorio di riferimento. In "Heartless" troviamo la matrice AUCAN nella sua forma più unica: mood malinconico, batteria micidiale, synth eterei e voce processata a disegnare le melodie. Nei pezzi più aggressivi il cantato farà uso anche di stili derivati dal rap e dall'hardcore ("SPL" che ricorda i Beastie boys, "Away!"), sommandosi all'energia dei bassi per un risultato da esplosione dell'impianto. "Red Minoga" resuscita il passato strumentale della band in chiave DJ track, "Underwatermusic" e "Storm" strizzano l'occhio al catalogo elettronico di Planet Mu e Warp pur mantenendo il suono d'impatto di un power trio live, "In a Land" e "Embarque" sono attimi di meditazione legati all'attitudine di improvvisazione ambient che il gruppo segue da tempo durante i concerti, lasciandosi andare a momenti fra il mistico e il sogno. In chiusura la monolitica title track "Black Rainbow" riassume con poche parole il concept del disco: "In sky where no star is shining / There's a light where nobody stands". È un arcobaleno oscuro quello della copertina realizzata in fotografia da Francesco D'Abbraccio, è la luce sprigionata dalla morsa delle tenebre. 
Per promuovere il disco, nei mesi di febbraio/marzo 2011, il gruppo intraprenderà una lunga tournée europea (circa 50 date). Al rientro, tour italiano organizzato da VIRUS concerti (stessa agenzia di Linea 77, Il teatro degli orrori, One Dimensional Man, ZU, Tre allegri ragazzi morti). Un tour di tre settimane negli USA (east coast) è previsto per ottobre 2011.