The Sleeping Tree - Painless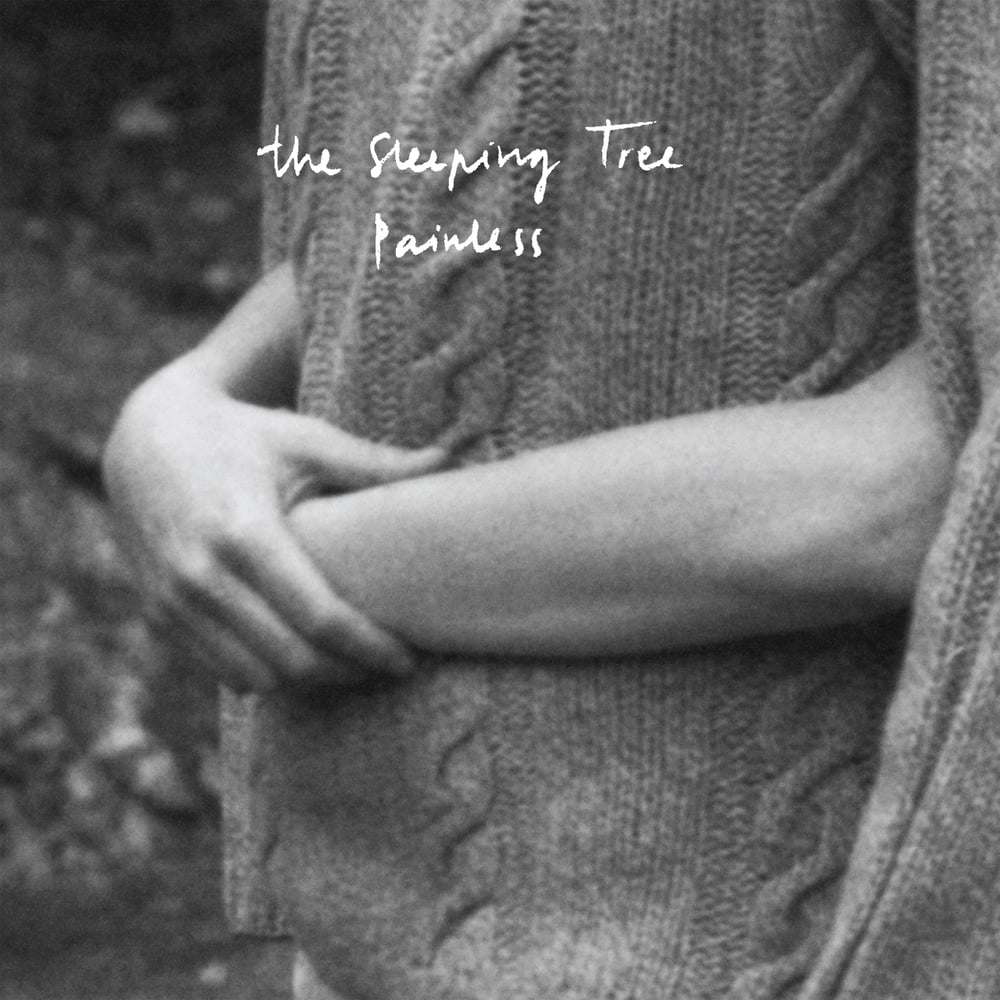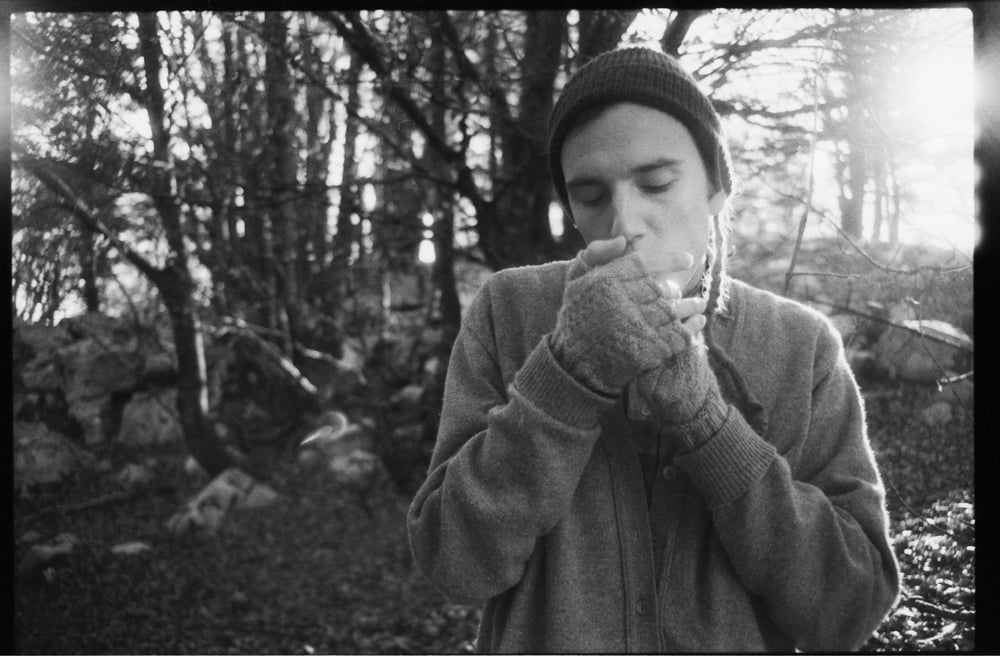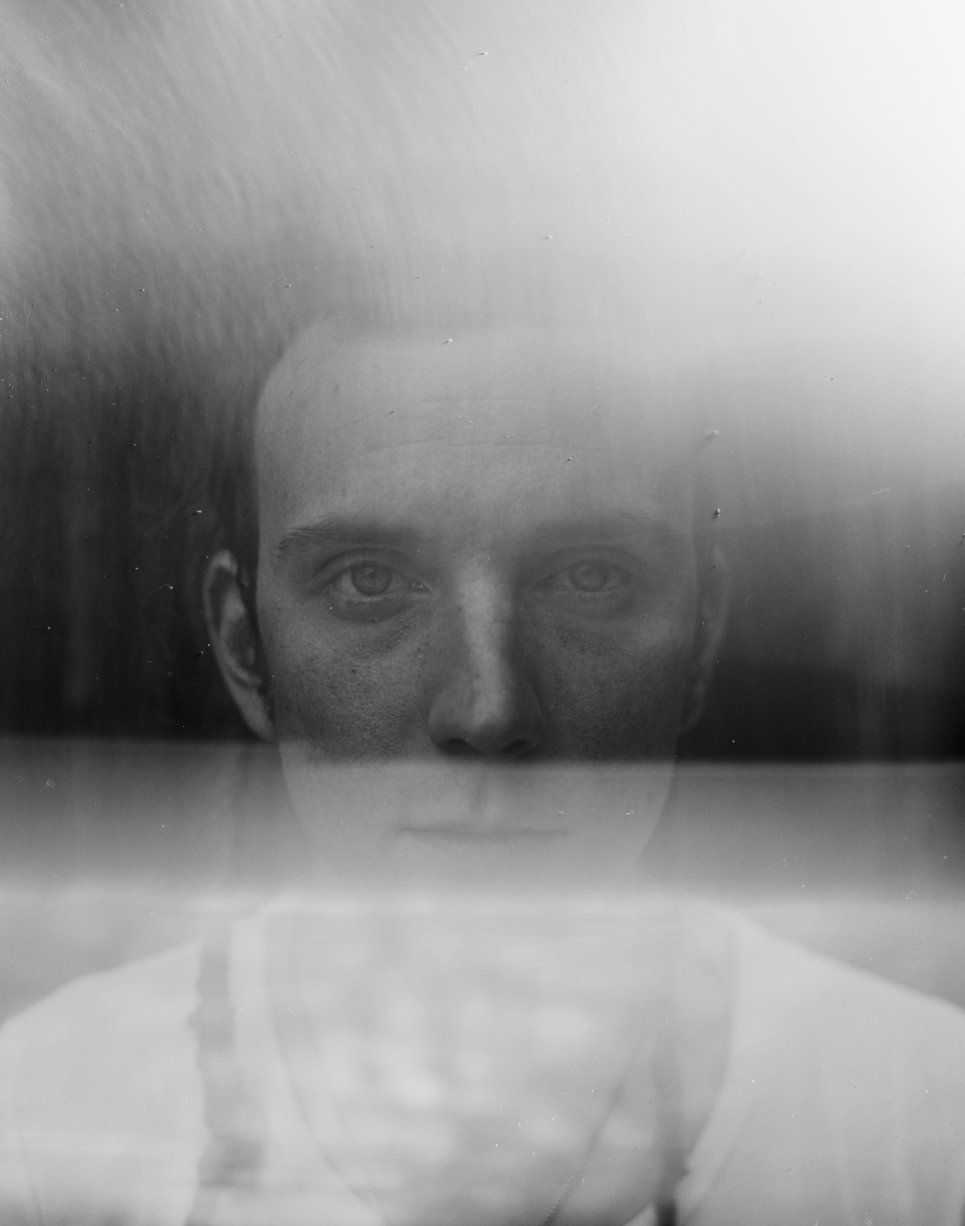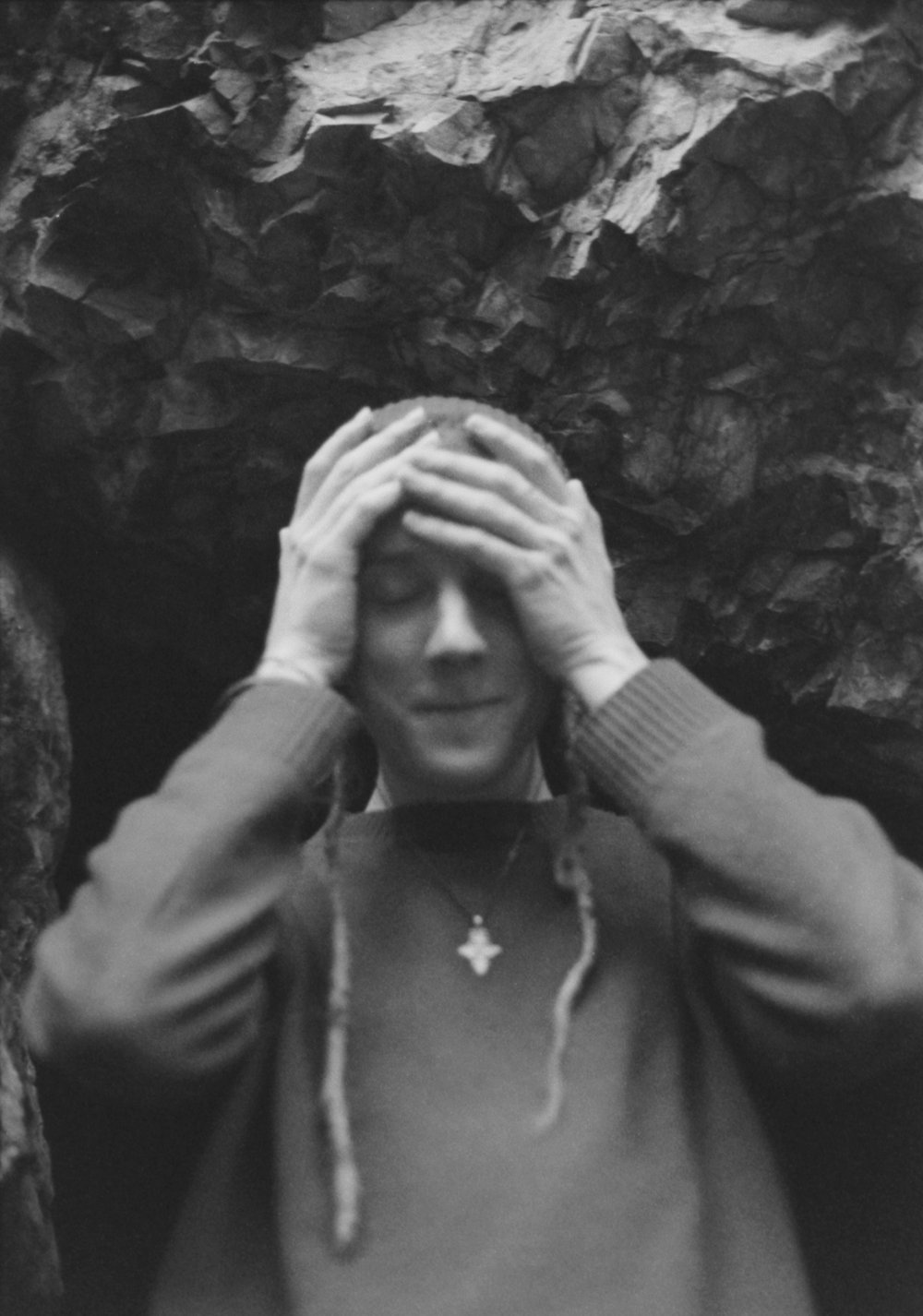 The Sleeping Tree - Painless (LTI-010)
The Sleeping Tree (al secolo Giulio Frausin) nasce nel 1986 a Pordenone.
Già bassista dei Mellow Mood, una tra le giovani band italiane dal più ampio respiro internazionale, con questo progetto Giulio da voce ad un suo percorso musicale più intimo, ispirato al fingerpicking ed al folk americano.
The Sleeping Tree debutta nel 2008 con un album, intitolato Leaves and Roots e pubblicato dalla netlabel tedesca 12rec.net, che totalizza in breve tempo più di 25.000 download.
Nel novembre 2011, dopo alcune collaborazioni con artisti italiani come Abitare e Jambassa, pubblica un nuovo EP, "Stories", disponibile sul sito dell'artista.
Poco dopo partecipa con un inedito alla Xmas Compilation della label italiana Megaphone Records, che a giugno dell'anno successivo realizza uno split su audio cassetta in edizione limitata che vede The Sleeping Tree assieme al folk singer Jackeyed. L'intera tiratura della release viene esaurita al party di presentazione.
I suoi concerti, semplici, onesti, emozionanti, lo hanno portato in questi anni in tutta Italia, anche di spalla ad artisti internazionali come Kaki King, Of Monsters and Men, Daughter.
Con Painless, full-length album prodotto da Paolo Baldini (Tre Allegri Ragazzi Morti, Africa Unite, Mellow Mood) e in uscita a novembre 2013, entra a far parte della scuderia de La Tempesta International.