Iori's Eyes - Double Soul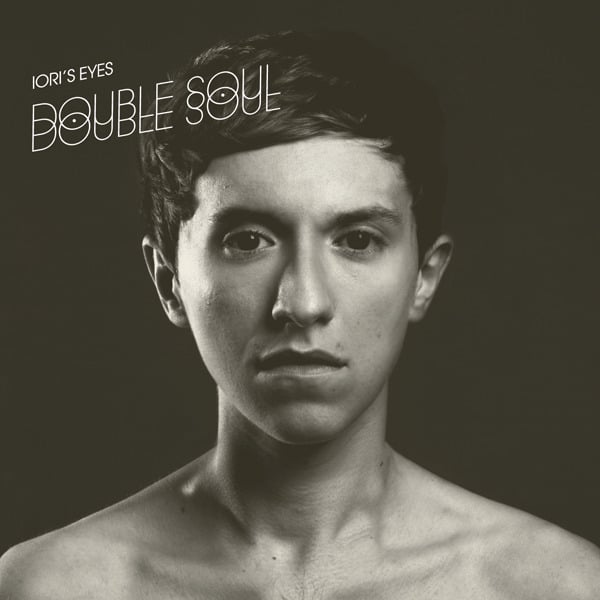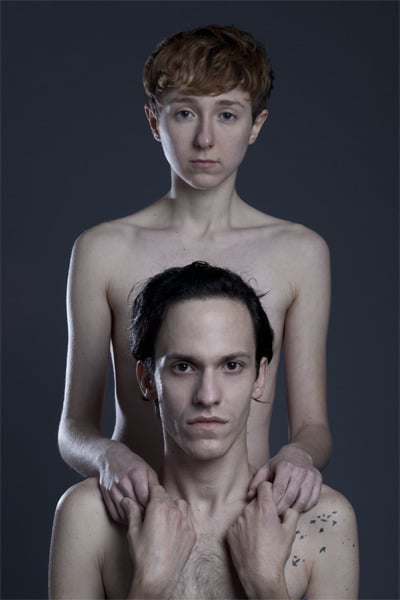 Iori's Eyes - Double Soul
1. Wake Up Friend (P.Vo)
2. All The People Outside Are Killing My Feelings
3. Bubblegum
4. Winter Olympics
5. Something's Comin' Over Me
6. Vlad
7. In Love With Your Worst Side (Feat.Aucan)
8. The Merging
9. Why Here She Is?
10. Pull Me Down
11. They Used To Call It Love
12. D.Y.S.W.R.T.W.
La Tempesta International (LTI-005)
Double Soul è il primo album degli Iori's Eyes. Il disco si avvale della produzione di Federico Dragogna dei Ministri ed è stato masterizzato da Jo Ferliga degli Aucan. "Lo abbiamo registrato e prodotto in case in affitto a Milano, Berlino e Amsterdam" spiega Federico Dragogna. "Nonostante volumi da club e bassi da far tremare i bicchieri, i vicini non si sono mai lamentati. Buona parte delle voci è stata registrata in una stanza affacciata su un ospedale e in più di una canzone è possibile sentire in sottofondo le sirene delle ambulanze che puntualmente facevano capolino durante i take più belli." La scelta dei suoni e delle soluzioni stilistiche è stata assolutamente rapsodica: dal mellotron ai riverberi dub, dai pad alla Eno alle groovebox anni 60, dal theremin ai campionamenti. "Credo sia questo il motivo per cui sia irriducibile a un decennio di ispirazione o a qualsivoglia nuova tendenza italiana e non. È un disco del 2012 e già a vederlo scritto così sembra parli di una realtà che ancora non c'è".
Volendo dare dei riferimenti, la musica degli Iori's Eyes si muove tra l'art pop e influenze più rarefatte come James Blake, con echi Hyperdub e Warp vissuti con un approccio molto più pop. Un disco intimo, nato e maturato in dodici mesi, che usa poche parole per esprimere concetti universali e personali allo stesso tempo, dodici tracce che parlano di chi le ha scritte. Double Soul È chiudersi in una stanza e immaginare tutto quello che c'è fuori. È un pezzo soul in un film di Carpenter. È un segnale lanciato nello spazio. È uomo e donna.
www.wehavedoublesoul.com