The Sleeping Tree - Timeline (LP)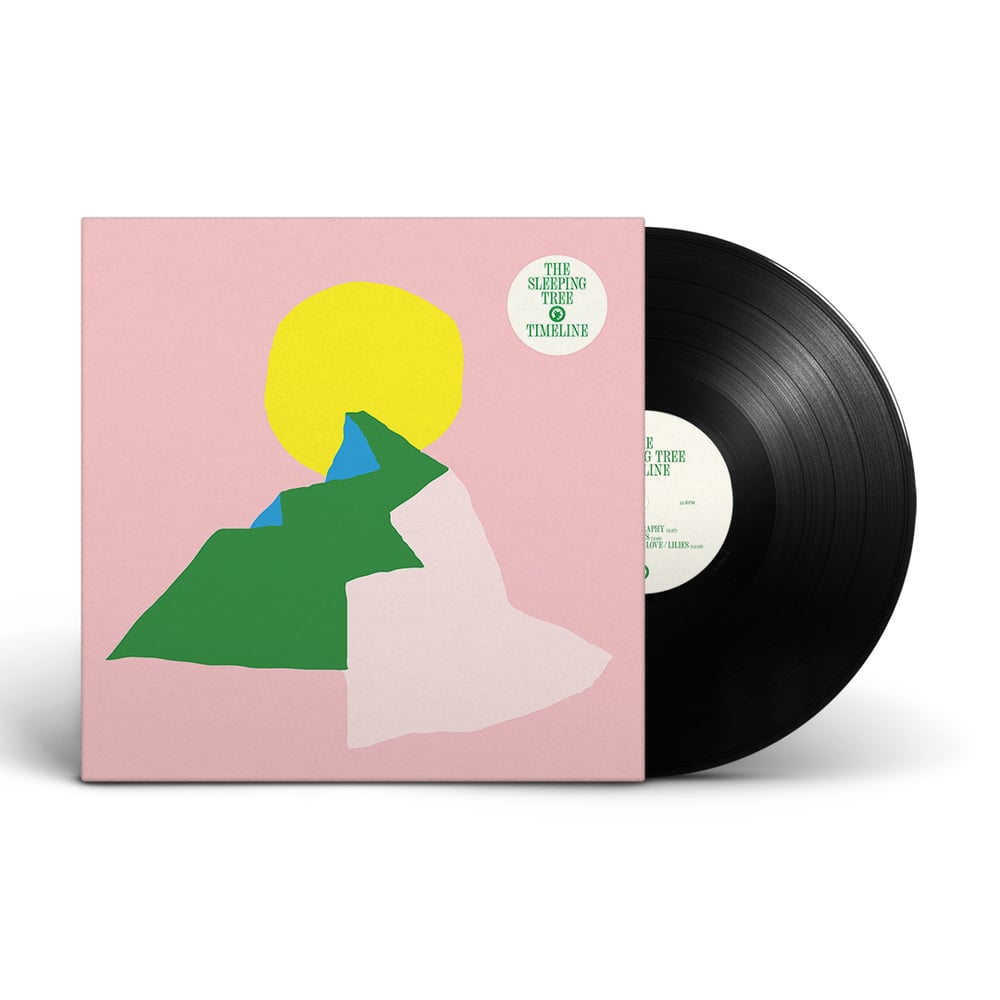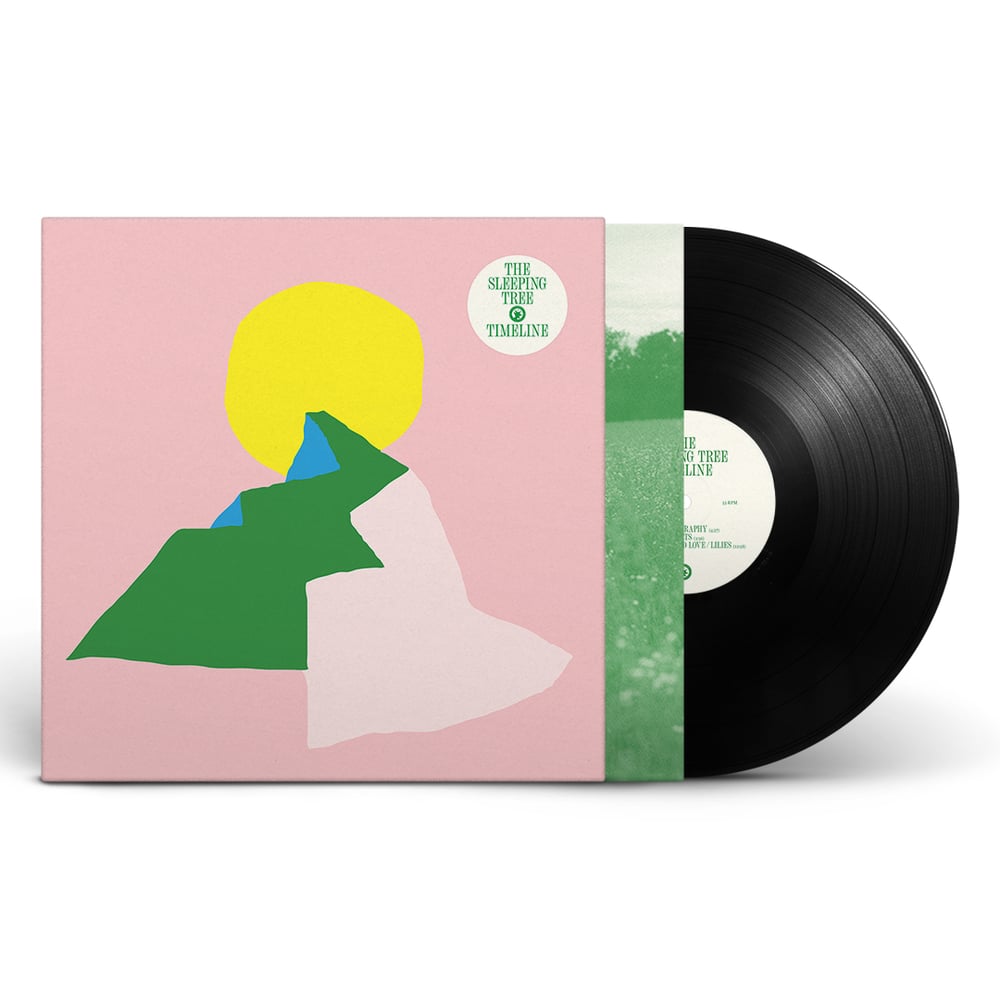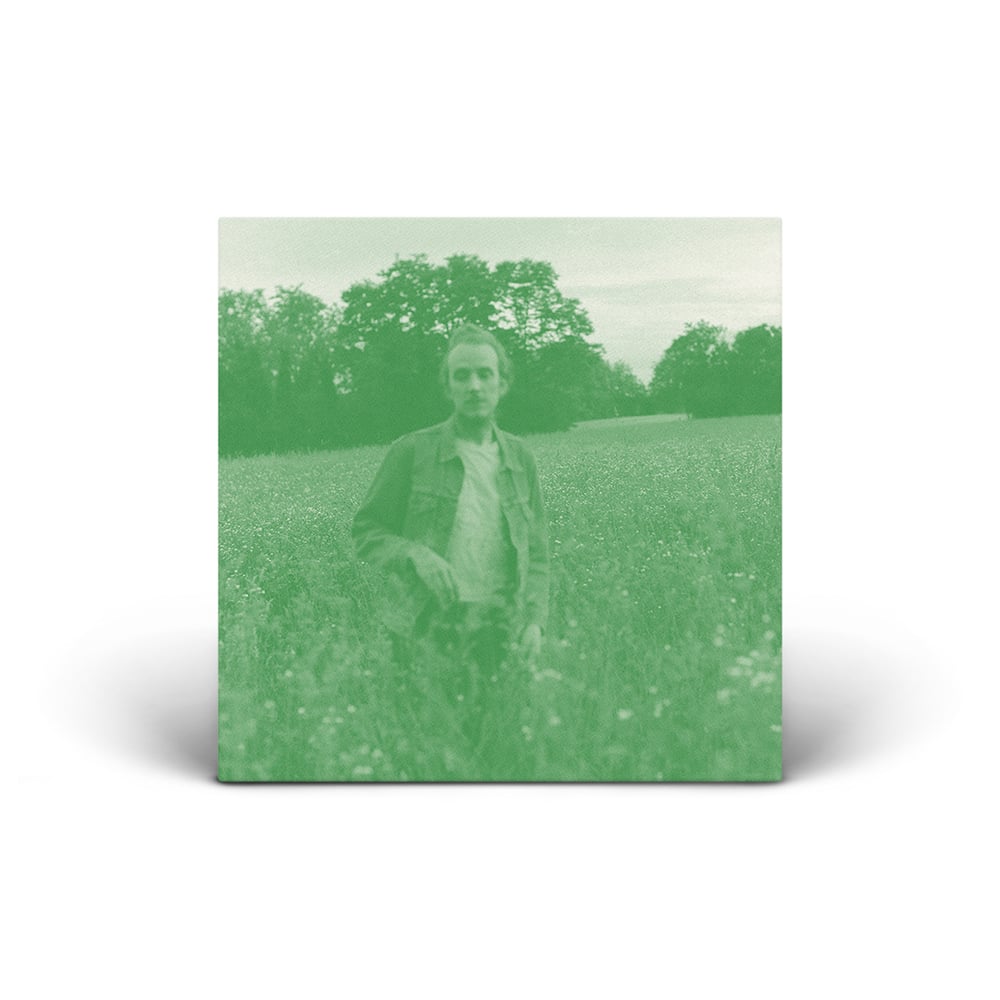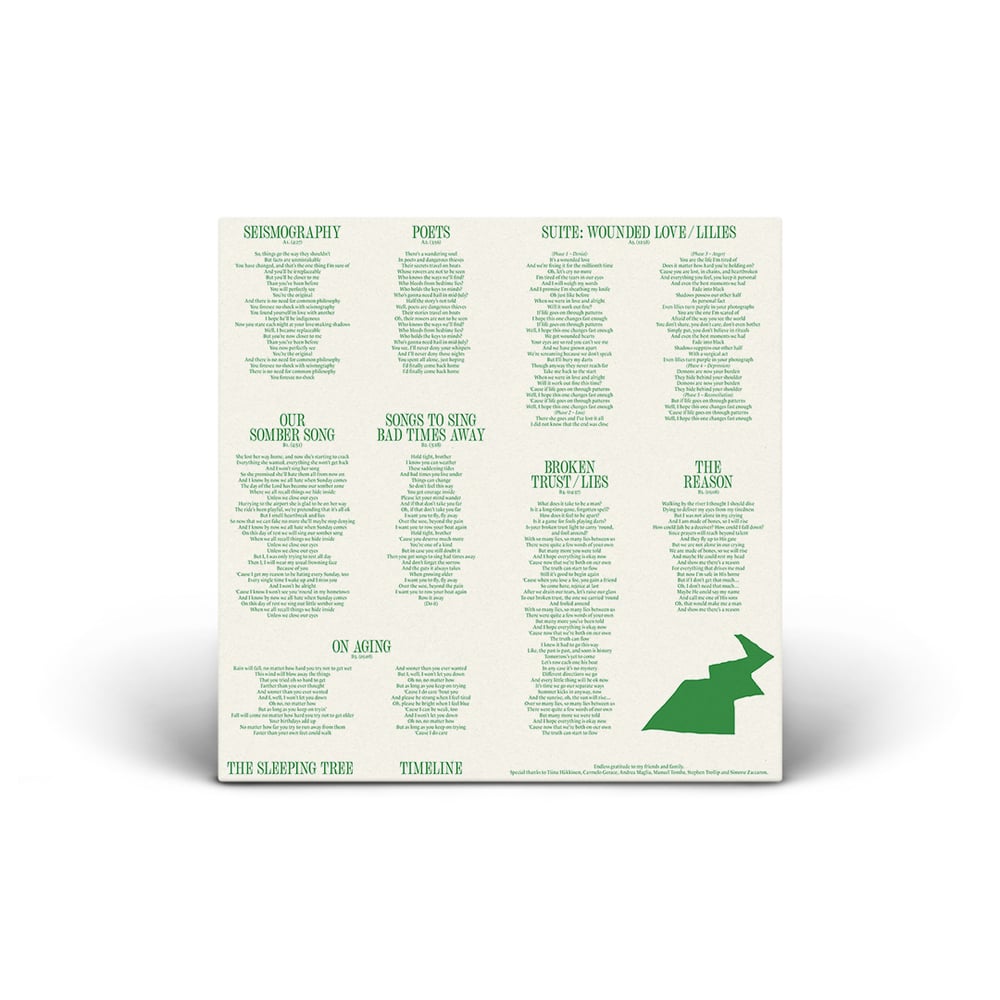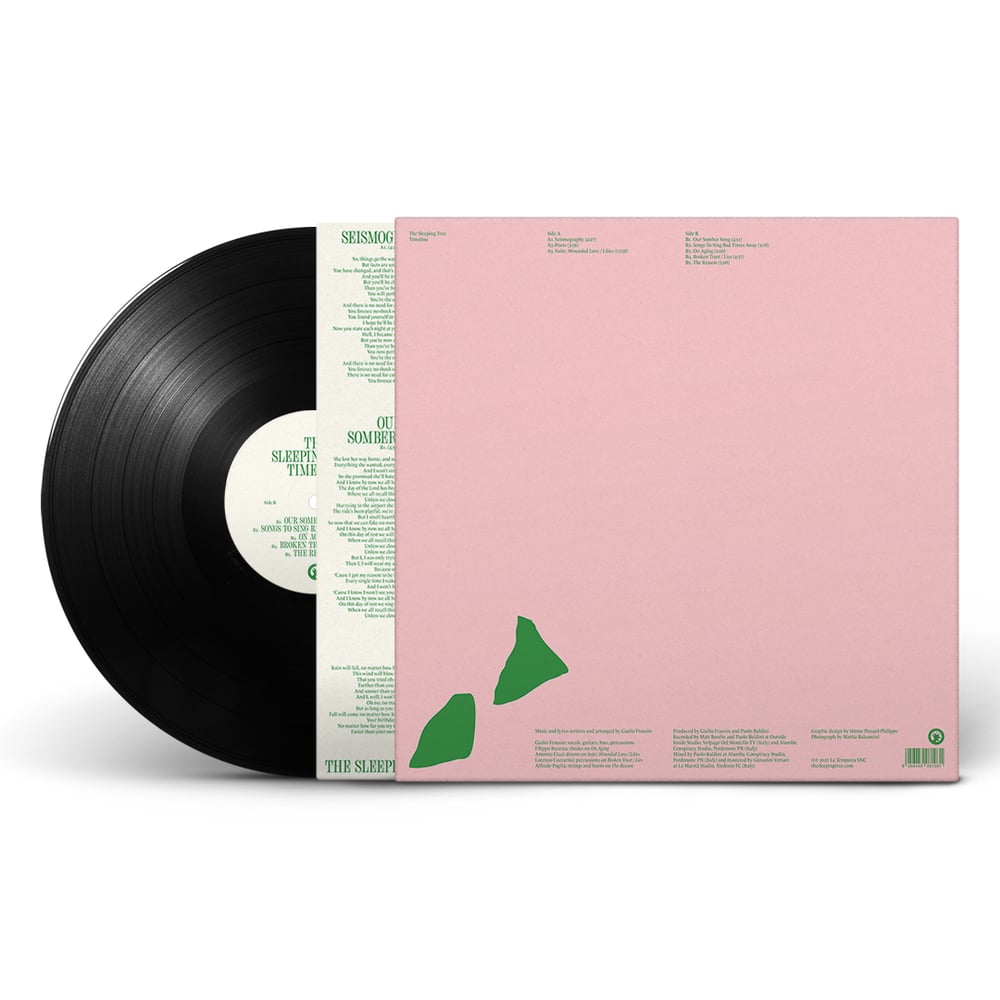 "Timeline" è il nuovo album di The Sleeping Tree in uscita il 4 marzo 2022 per La Tempesta International.
Otto anni dopo "Painless", The Sleeping Tree torna con "Timeline", il nuovo album in cui la voce e la chitarra del cantautore diventano i mezzi per esplorare i suoi pensieri più intimi, lontano dai ritmi e dalle atmosfere caraibiche che contraddistinguono i suoi lavori con la reggae band Mellow Mood e l'etichetta La Tempesta Dub.
Anticipato dai due singoli "Suite: Wounded Love / Lilies" e "Our Somber Song", il nuovo album "Timeline" contiene tutti gli ingredienti del folk acustico: canzoni nude condite con uno sguardo costantemente positivo sulle prove della vita.
Questa la tracklist:
A1. Seismography
A2. Poets
A3. Suite: Wounded Love / Lilies
B1. Our Somber Song
B2. Songs To Sing Bad Times Away
B3. On Aging
B4. Broken Trust / Lies
B5. The Reason
Giulio Frausin nasce a Pordenone nel 1986. Al basso con i Mellow Mood dal 2005, è tra i curatori de La Tempesta Dub. "Timeline" è stato scritto e arrangiato da Giulio Frausin, registrato all'Outside Inside Studio di Matt Bordin e prodotto in collaborazione con Paolo Baldini, che ha curato anche il mix dell'album (presso l'Alambic Conspiracy Studio di Pordenone). Mastering di Giovanni Versari (La Maestà Studio, Tredozio). Grafica di Simon Penard-Philippe.
LTI-109LP/22 | La Tempesta International
#TheSleepingTree #LaTempesta