Yakamoto Kotzuga - Slowly Fading (LP)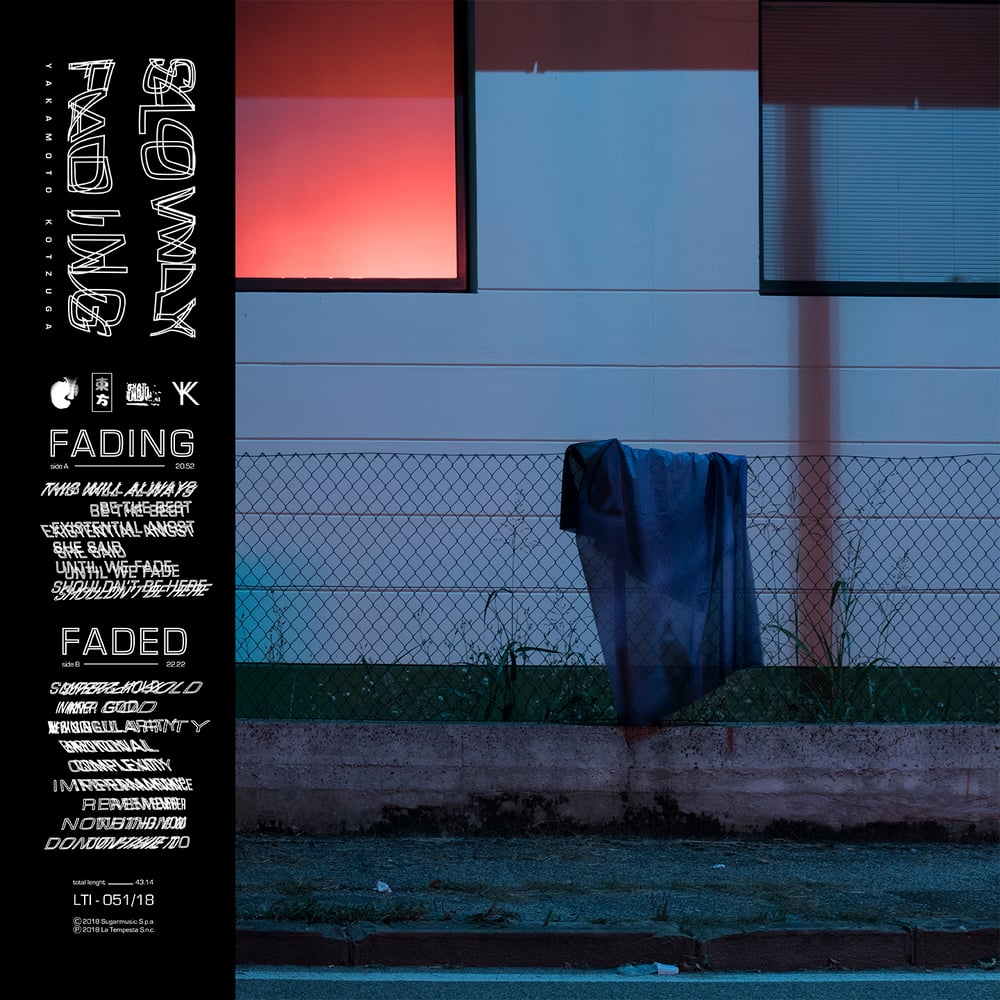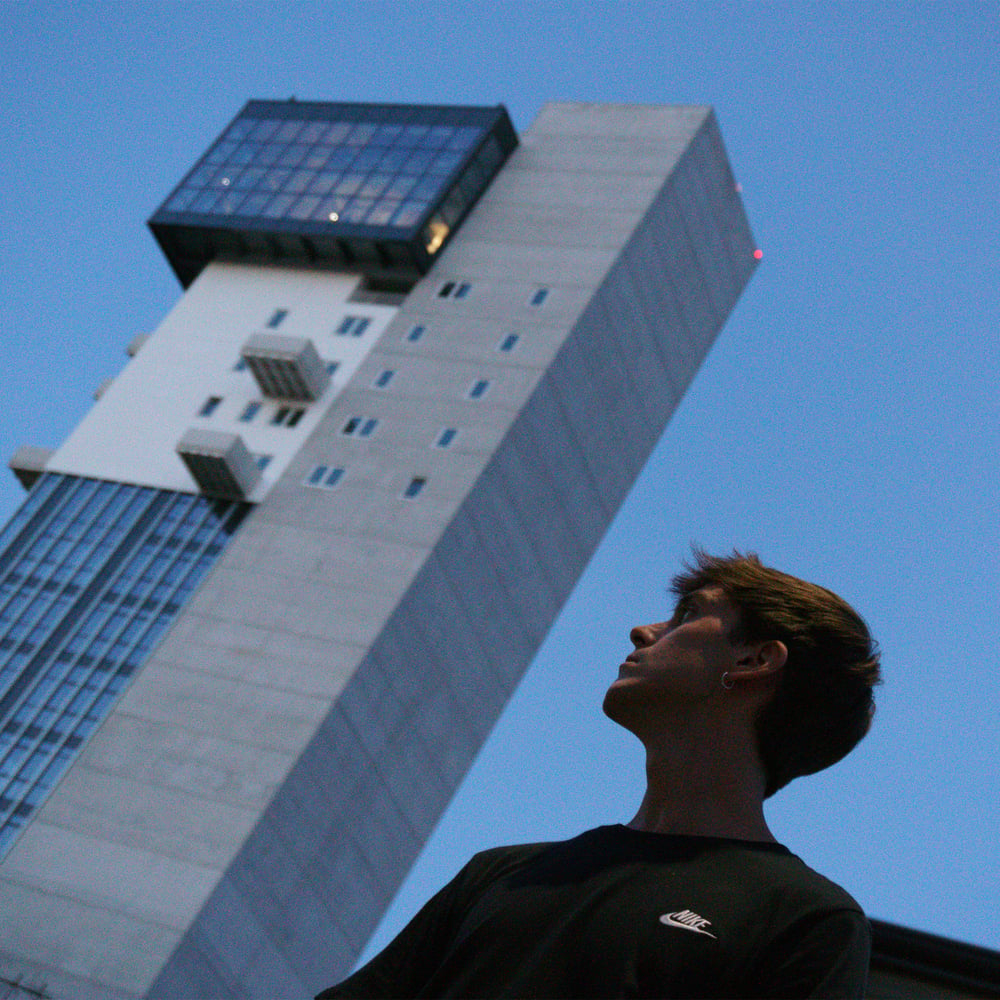 Yakamoto Kotzuga
Slowly Fading
March 23rd, 2018
LP / Digital download
Three years from his debut album "Usually Nowhere" (2015), 23-year-old Italian producer and composer Yakamoto Kotzuga is back with "Slowly Fading". Born from an A/V performance in collaboration with visual artist Furio Ganz and commissioned by the Venice Biennale, this project is Split in two parts ("Fading" and "Faded"), for a total of 45 minutes of music. The album is a reflection on the idea of temporaneity and its emotional consequences. "Slowly Fading" will be released by La Tempesta International on March 23rd 2018.
Written, recorded and produced by Yakamoto Kotzuga at Faded Studio, Venice.
Mixed and Mastered by Giovanni Ferliga at Tapewave Studio, Milan.
Photo and artwork by Furio Ganz.
Special thanks: Enrico and La Tempesta, Paola and Sugarmusic, Furio, Matilde, Rossana, Alvise, Giulia, Silvia, Jo, Dario, Britney, Nic, Fra & Davide from Crossfade, Greta, Eros, Barbara, Giovanni & Gregorio.
SIDE A
01 This Will Always Be The Best
02 Existential Angst
03 She Said
04 Until We Fade
05 Shouldn't Be Here
SIDE B
06 Suffer & Hold
07 Inner God
08 New Singularity
09 Emotional Complexity
10 Impermanence
11 Remember Nothing You Don't Have To
Cat. No. LTI-051/18 – All rights reserved
℗ La Tempesta International 2018
© Sugarmusic Spa